We are choosing our 1st Design Team & want you, our members, to do the honors.
The call was open to all of our members. Anyone wanting to be considered was asked to complete at least 2 of our challenges, create a gallery & participate in our forum. Now you will choose 3 of them to become our 1st Design team ever. As a Design Team member, they will create projects for new challenges to help inspire you using various products. They will also host activities in our forum aside from helping to keep it a fun & inspiring community.
So let's get to it! Let me introduce you to our friends who would like to be part of the team.
(in no particular order)
Doris aka dlwidder
Doris' Gallery http://papersecrets.net/psgallery/thumbnails.php?album=lastupby&uid=114
Doris' Blog http://momof5productreviewsandgiveaways.com/
******************************************************************************************
Kimmy aka lostinadream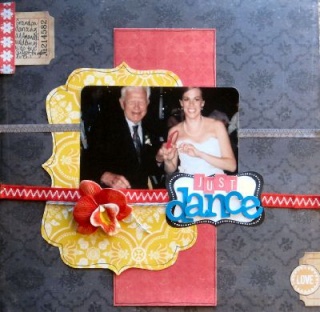 Kimmy's Gallery http://papersecrets.net/psgallery/thumbnails.php?album=lastupby&uid=31
Kimmy's Blog http://www.lostinadreamofjosh.blogspot.com/
******************************************************************************************
Luisa aka luisitas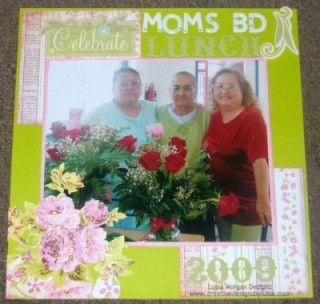 Luisa's Gallery http://papersecrets.net/psgallery/thumbnails.php?album=lastupby&uid=90
Luisa's Blog http://www.creativedesignsbyluisa.com/
******************************************************************************************
Donna aka Donna C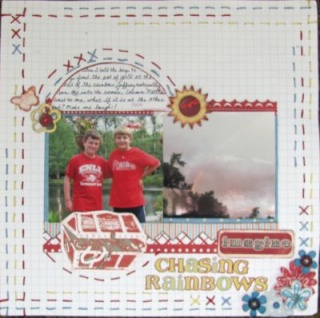 Donna's Gallery http://papersecrets.net/psgallery/thumbnails.php?album=lastupby&uid=173
Donna's Blog http://donnasscrappydo.blogspot.com/
******************************************************************************************
Amy aka allamy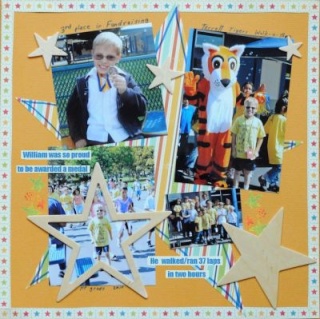 Amy's Gallery http://papersecrets.net/psgallery/thumbnails.php?album=lastupby&uid=82
Amy's Blog http://allamyleigh.blogspot.com/
*****************************************************************************************
Tina aka mydakota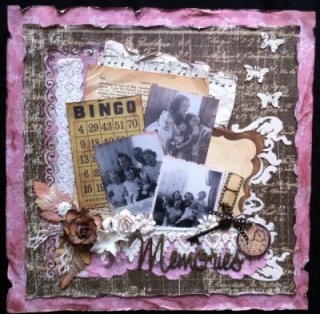 Tina's Gallery http://papersecrets.net/psgallery/thumbnails.php?album=lastupby&uid=110
Tina's Blog http://www.scrapdiva-tina.blogspot.com/
*****************************************************************************************
Jaclyn aka Kline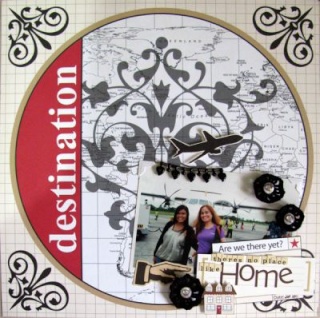 Jaclyn's Gallery http://papersecrets.net/psgallery/thumbnails.php?album=lastupby&uid=34
Jaclyn's Blog http://aptitude4paper.blogspot.com/
*****************************************************************************************
Shannon aka ShannonAllor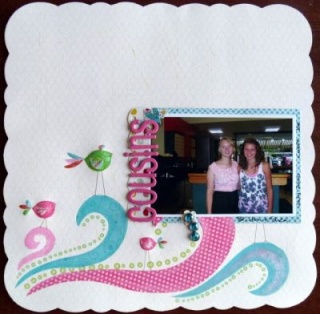 Shannon's Gallery http://papersecrets.net/psgallery/thumbnails.php?album=lastupby&uid=181
*****************************************************************************************
Rachel aka rachelwohrlin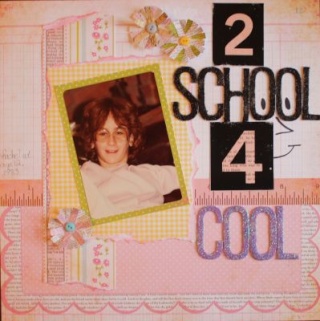 Rachel's Gallery http://papersecrets.net/psgallery/thumbnails.php?album=lastupby&uid=177
Rachel's Blog http://dillybelle.blogspot.com/
****************************************************************************************
Kathleen aka khernandez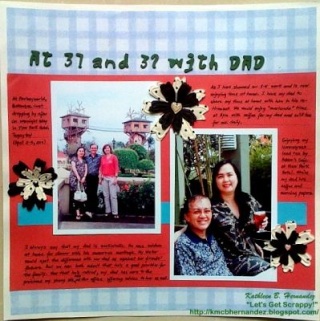 Kathleen's Gallery http://papersecrets.net/psgallery/thumbnails.php?album=lastupby&uid=179
Kathleen's Blog http://kmcbhernandez.blogspot.com/
****************************************************************************************
Eli aka ecolavero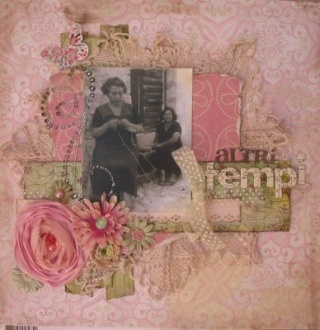 Eli"s Gallery http://papersecrets.net/psgallery/thumbnails.php?album=lastupby&uid=184
Eli's Blog http://scrap-colors.blogspot.com/
****************************************************************************************
Jody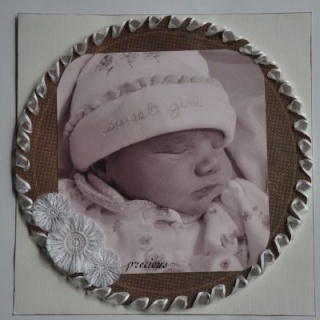 Jody's Gallery http://papersecrets.net/psgallery/thumbnails.php?album=lastupby&uid=185
Jody's Blog http://spiegelmomscraps.shutterfly.com/
****************************************************************************************
Felicia aka felicia.ow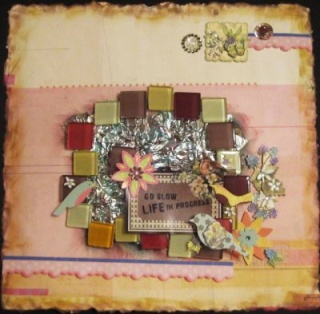 Felicia's Gallery http://papersecrets.net/psgallery/thumbnails.php?album=lastupby&uid=186
Felicia's Blog http://happyscrapschallenge.blogspot.com/
****************************************************************************************
Fiona aka Fi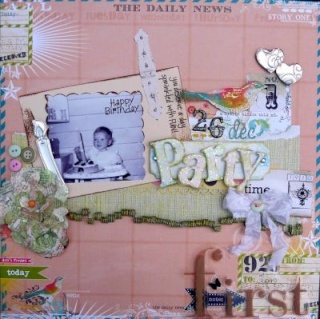 Fi's Gallery http://papersecrets.net/psgallery/thumbnails.php?album=lastupby&uid=54
Fi's Blog http://www.allthingscreativescrapbooking.blogspot.com/
****************************************************************************************
Marlynn aka marlynnp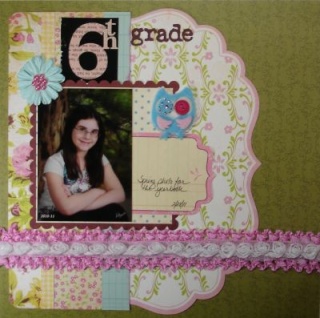 Marlynn's Gallery http://papersecrets.net/psgallery/thumbnails.php?album=lastupby&uid=190
Marlynn's Blog http://marsscraps.blogspot.com/
****************************************************************************************
Michelle aka mishodris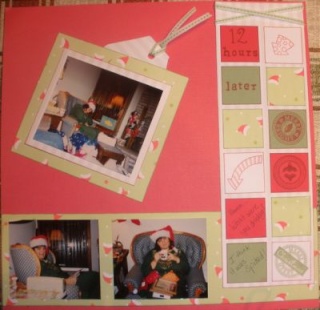 Michelle's Gallery http://papersecrets.net/psgallery/thumbnails.php?album=lastupby&uid=192
Michelle's Blog http://scrapbookingsos.blogspot.com/
******************************************************************************************
Lisa aka pictures2pages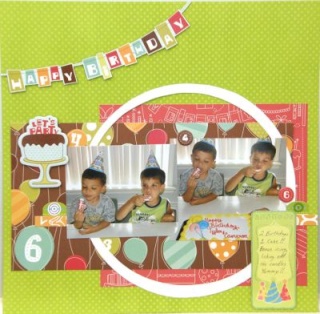 Lisa's Gallery http://papersecrets.net/psgallery/thumbnails.php?album=lastupby&uid=191
Lisa's Blog http://mypictures2pages.blogspot.com/
******************************************************************************************
Susie aka *SusieQ*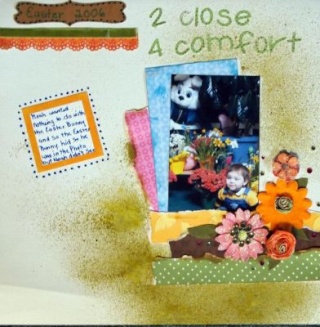 Susie's Gallery http://papersecrets.net/psgallery/thumbnails.php?album=lastupby&uid=200
Susie's Blog http://www.somanyscraps.blogspot.com/
******************************************************************************************
Joyce aka ashjoy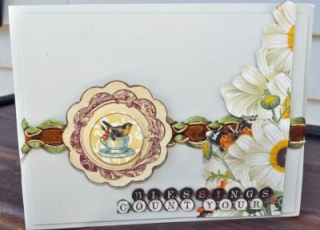 Joyce's Gallery http://papersecrets.net/psgallery/thumbnails.php?album=lastupby&uid=210
Joyce's Blog http://1ashjoy.blogspot.com/