The colors in the collection are gorgeous! I love the romantic, vintage feel of it all.
You can find the Happy Travels collection in the Paper Secrets Shop. Get this week only at 30% off! (sale ends June 7)
http://papersecrets.net/store/index.php?main_page=index&cPath=22_45
Rochelle just created this layout with her Happy Travels for this month Brand Challenge on our blog. So pretty!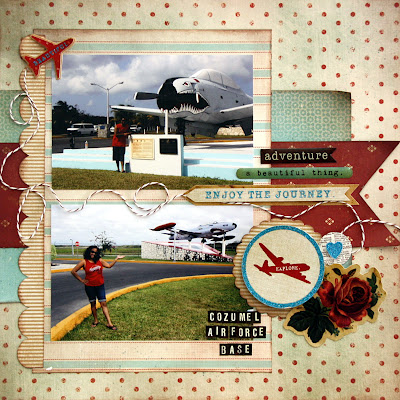 http://paper-secrets.blogspot.com/2012/06/june-brand-challenge-glitz.html
I also found some other gorgeous projects on the Glitz blog...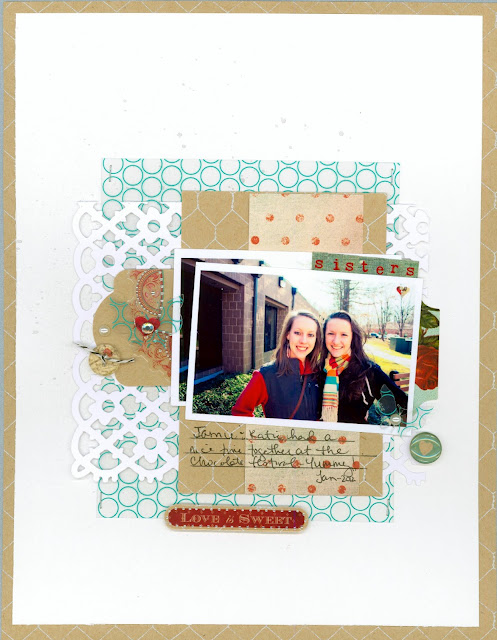 http://4.bp.blogspot.com/-DZ0OfbIQ8Sk/T49wYdYFUFI/AAAAAAAALnQ/6T5wMXAciXk/s640/SISTERS-1_picnik.jpg

http://glitzitnow.blogspot.com/2012/05/see-world-with-nicole-martel.html
To see more Glitz Happy Travels projects, visit our Glitz Pinterest Board here...
http://pinterest.com/papersecrets/glitz/
_________________
Check Out My PS Gallery