I wasn't crazy about this collection until I saw it in person & found all sorts of gorgeous projects posted. It really is unique.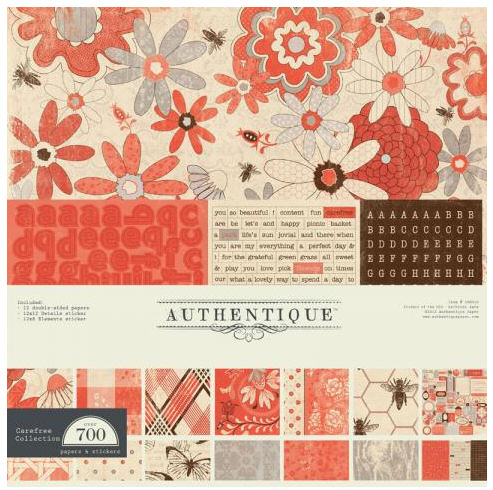 Get 30% off the Carefree collection here at Paper Secrets (sale ends 6/13)
http://papersecrets.net/store/index.php?main_page=index&cPath=22_79&sort=20a&page=1
Look at these Carefree projects!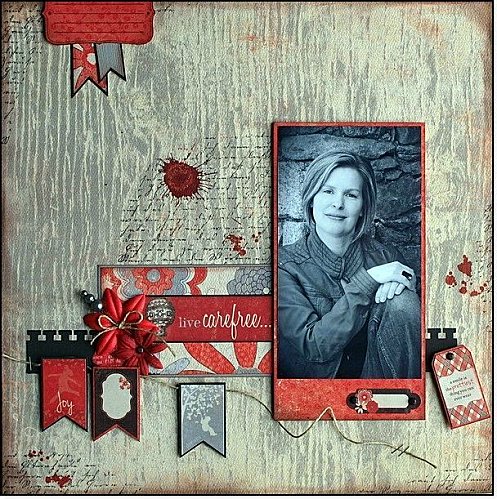 http://papierdunjour.over-blog.com/article-une-maman-104723481.html#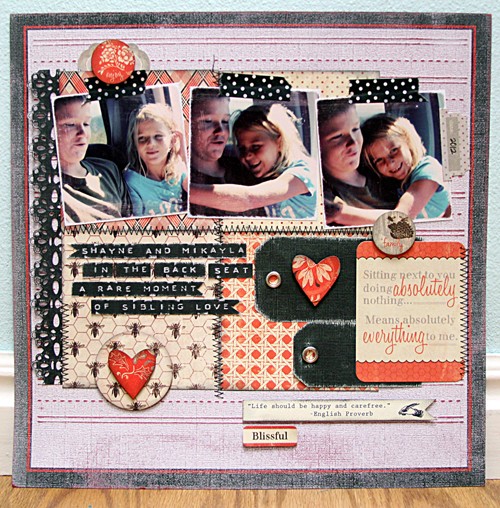 http://pinterest.com/pin/156992736980701100/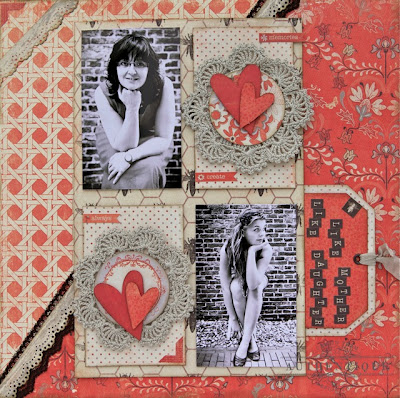 http://blog.authentiquepaper.com/2012/05/may-sketch-challenge.html
Find these & other Carefree projects on Paper Secrets' Authentique Pinterest board....
http://pinterest.com/papersecrets/authentique/
_________________
Check Out My PS Gallery